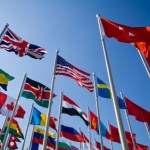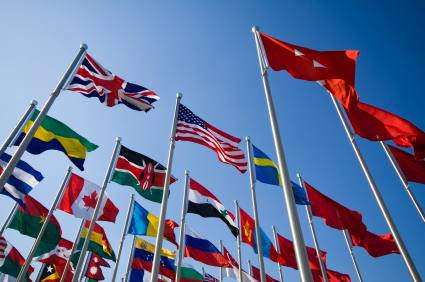 Welcome to Pohle & Schultes AG, an IT-Services Company located in Europe. We service Customers currently in Germany, Switzerland, Austria, Spain, Belgium, France, Netherlands and UK in English as well as in German.
To be near to our customers, we not only offer extensive Remote Support but also run offices in all major cities in Europe like Munich, Zurich, Paris, Vienna and Madrid.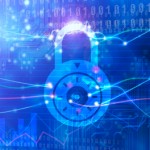 The field Security in Networks today covers the Design, Setup and Operation of Network-Firewalls, Intrusion Detection Systems and Virus Scanners with a focus on secure configuration and monitoring of these devices. Our Security laboratory serves for investigation of Viruses and Malware and we create forensic backups of IT Devices that serve as evidence in law courts.
For your firewalls and intrusion detection systems we serve as an external agency, that analyzes your logdata and maintains configurations from a neutral position and without personal relations to your staff. As an external instance we check firewall configurations of your internal staff and thus provide an additional layer of security to make sure, no unintentioned security leaks are configured.
We help in Investigations and Handling of APT Attacks, which affects not only large technology driven companies but an increasing number of small companies and startups.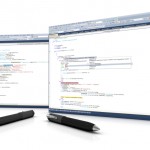 In our second core area Database Programming we create Applications in Microsoft Access, Visual Basic und VBA according to your requirements. For the datastore of our Access and VB Applications we prefer Microsoft SQL Server, in addition we offer Projects with Oracle or MySQL.
We have ready-to-go interfaces for the connection to Microsoft Outlook (send and recieve of Records or attachments as E-Mails, Access to Contacts and Calendarentries), LDAP Directories, Microsoft Active Directory, Microsoft SCCM, Blackberry Enterprise Server, VMWare vSphere and some remote Access Gateways.
We create Outlook forms and workflows with Outlook Forms, create and run platform independent Workflowapplications for Project Controlling across companies (e.g. for controlling subcontractors) and design and maintain Extranet Application.
We offer Serviced Hosting since 1998 when we founded our first Datacenter with 8 Windows Servers, 4 Novell Servers and an AS/400. Since that time we have steadily grown and are now one of the big Cloud Service Providers in Europe. We provide Full-Service hosting, where we take care about maintaining and administering your servers (Operating System, Applications, Backups, Failover Strategies) and you only have to care about working with your data.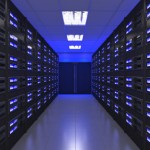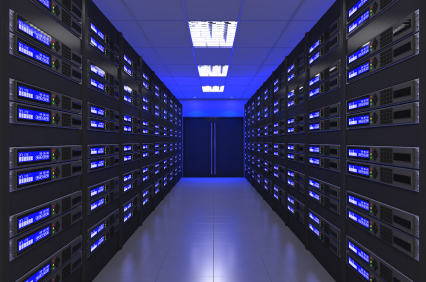 We currently host for our customers:
– Microsoft Exchange E-Mail Servers
– Microsoft Sharepoint as Intra- and Extranet Solutions
– Wordpress as CMS and Blog Servers
– vTiger CRM Systems
– Atlassian Confluence as Wiki and Documentation Systems
– Asterisk VoIP Phone Systems
– LimeSurvey for Customer Satisfaction Surveys
– Nagios for external Monitoring your Applications and Networks
– MantisBT as BugTracker
– GLPI, mainly as distributed Inventory Systems
– Tracks for Task Planning
For each Server you decide whether it is accesible only from your Intranet or from the world. The Administration is only available in our secure environment, protected by firewalls and run with a close view for security.
Working since 1987 in Communication Projects (the first was a european Network built with IBM AS/400 Systems which for the first time made it possible for the Employees to communicate together with a new medium called "E-Mail"), Messaging and Mobile Communication was one of the Building Blocks during the years. This consists of Microsoft Exchange in all Versions, Scanning for Viruses, Fighting Spam and the connection of mobile Devices via ActiveSync or Blackberry Enterprise Server.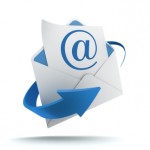 Since 1999 we offer our Filter-Services to purge Spam and Viruses from your E-Mail Datastream and deliver only useful E-Mails to your E-Mail Servers and your Users. Due to our long experience and the high volume we process daily on our E-Mail Gateways, we reach a Failure-Rate in detection below 0,001%.
Since 2006 we host an E-Mail and Chat Infrastructure for smaller Companies and Self Employed who need professional E-Mail Functionality but do not have the Budget to run their own Serverfarm. Our Front-End Servers offer all actual Access Protocols (Webmail, IMAP4, SSL/TLS,Outlook, ActiveSync) and are regularly adopted to the State of the Art.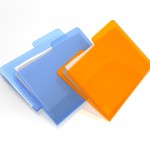 Our Ability to create detailed and informative Documentations for our IT Projects was adopted by some of our customers during the years in the way that we created documentations for projects that were completed internally or by other consulting companies.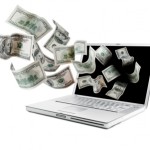 Pricelist Consulting (valid from 1.1.2004)
S01100 Hourly Fee 150,00 €
We charge our service time in quarters of the hour with detailed record sheets listing the exact tasks done.
Idle times, breaks, mealtimes or informal talks are not charged, we do not invoice any additional fees for working during the night, on sundays or public holidays and we do not bill travel times or travel expenses for any destination in Europe.
German Customers please add the german VAT of currently 19%, all European Customers with a valid VAT ID Number get no VAT billed.